Testimonials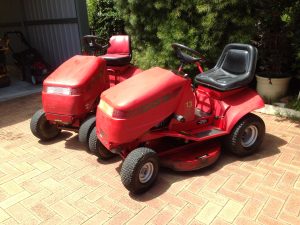 Adrian kept me well informed. He went out of his way to secure a buyer. He got me the best price. I will be using him again if the need arises. We were very happy with his service.
If you have a business to sell, it is a "no brainer!" Adrian Seale is your man.
Phillip Canfell MGS Sellers Feb 2017
I would definitely recommend your services to anyone thinking of selling or buying a business. Your advice and professionalism throughout the entire process was magnificent.
Mark and Lee Anderson Seller of Marlee Country Kennels September 2016
Thank you for helping us to sell our business. During the whole process of listing and ultimate sale your professional service was appreciated, especially keeping in contact with us as each stage progressed and replying promptly to any messages left when sometimes you were unavailable.
Rob Davies and Dominic Serafino September 2016
Thank you for helping us to sell our business and for all your help. Thanks for getting a buyer for us within 6 weeks.
Wayne Davies Seller Seahaven Fencing September 2016
We appreciated Adrian's patience and professionalism in helping us find the right business. The process was very efficient Adrian really helped us feel at ease. Thank you Adrian for making our first business purchase a breeze. We look forward to any future dealings with you.
Luke Harris Buyer of Guardian First Aid & Fire June 2016
We considered selling privately, but are very happy we chose Adrian to sell our business for us. He gave us invaluable advice throughout the process, secured a buyer almost immediately and worked with both parties to ensure a speedy, smooth sale. We would not hesitate to recommend Adrian.
Andrea and Simon Marden June 2016
"Years of experience as a local broker located in the South West" says it all.
Adrian's dedication and guidance throughout the sale of our business was invaluable.
Thanks again Adrian.
Shane & Sam Williamson Seller's January 2017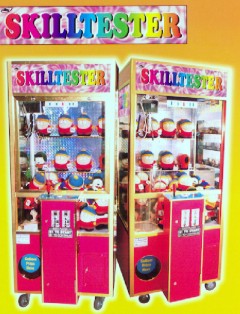 We appreciate the close contact we had with Adrian during the business process. We felt very supported and had all our queries answered. Thanks Adrian.
Jolene & Mathew Russell Buyers December 2016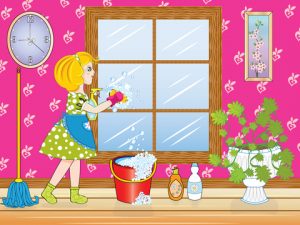 Thanks to Adrian for assisting us in the purchase of another local business.
We appreciate your efforts with the seamless transition of the sale.
Troy & Tanya Smith Buyers of Cape to Cape Cleaning August 2018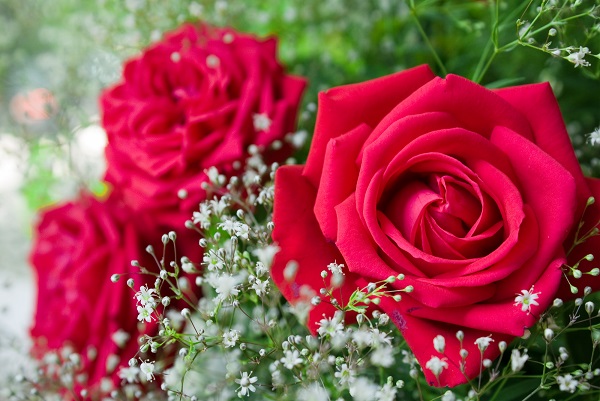 Dear Adrian,
We would like to thank you so very much for taking the time to help us…
Right from the start with our phone call to when we sat down you made everything extremely simple and easy to understand.
You referred us to valuable people that have and will continue to help us grow our business.
We can't thank you enough for everything you have done to help us and you may say it's all part of the job but not to us, your help an advice was invaluable to us…
Anyone would be extremely lucky to have you help and guide them.
With our heartfelt thanks
Jane & Nick
Cape Naturaliste Cleaning
Jane & Nick Newman Cape Naturaliste Cleaning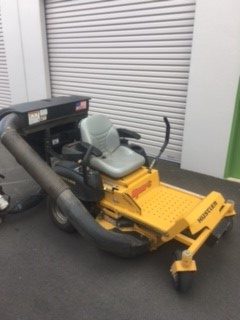 I was very pleased with the final sales value.
I would definitely recommend your services to anyone thinking of selling or buying a business.
Adam Eunson Seller Millys's Mowing January 2018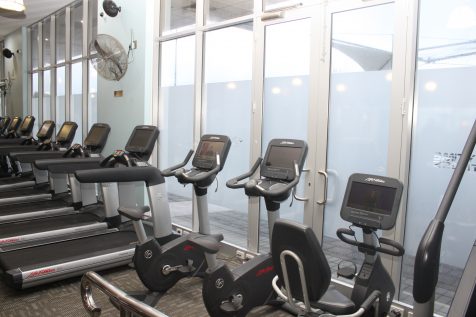 We cannot thank you enough, every detail was explained and you made us feel so comfortable.
At anytime we needed you, you were there to help.
Your knowledge with the franchise has helped us.
We cannot thank you enough, we cannot wait to be in business again purchasing the next adventure. Thank you.
Dakota Krispyn Buyer Anytime Fitness Australind April 2017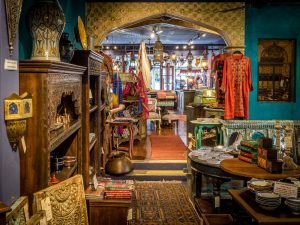 Emma and I would highly recommend Adrian to buy a business through.
Adrian provided us with guidance and advice as well as referring us to people who assisted us as well.
Adrian's knowledge, patience and help was invaluable throughout the whole process.
If you're looking at buying a business talk to Adrian Seale.
Brett & Emma Kenward Buyers Afez of the Heart January 2018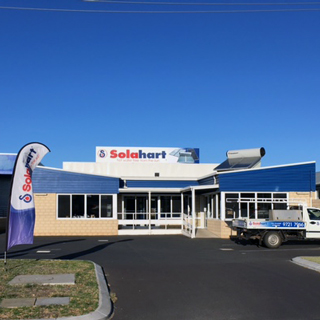 Many thanks for your time and persistence in the sale of our business.
Your efforts and professionalism were second to none and greatly appreciated.
Many thanks once again Adrian.
Tony & Joe Schirripa Sellers Solahart SouthWest July 2018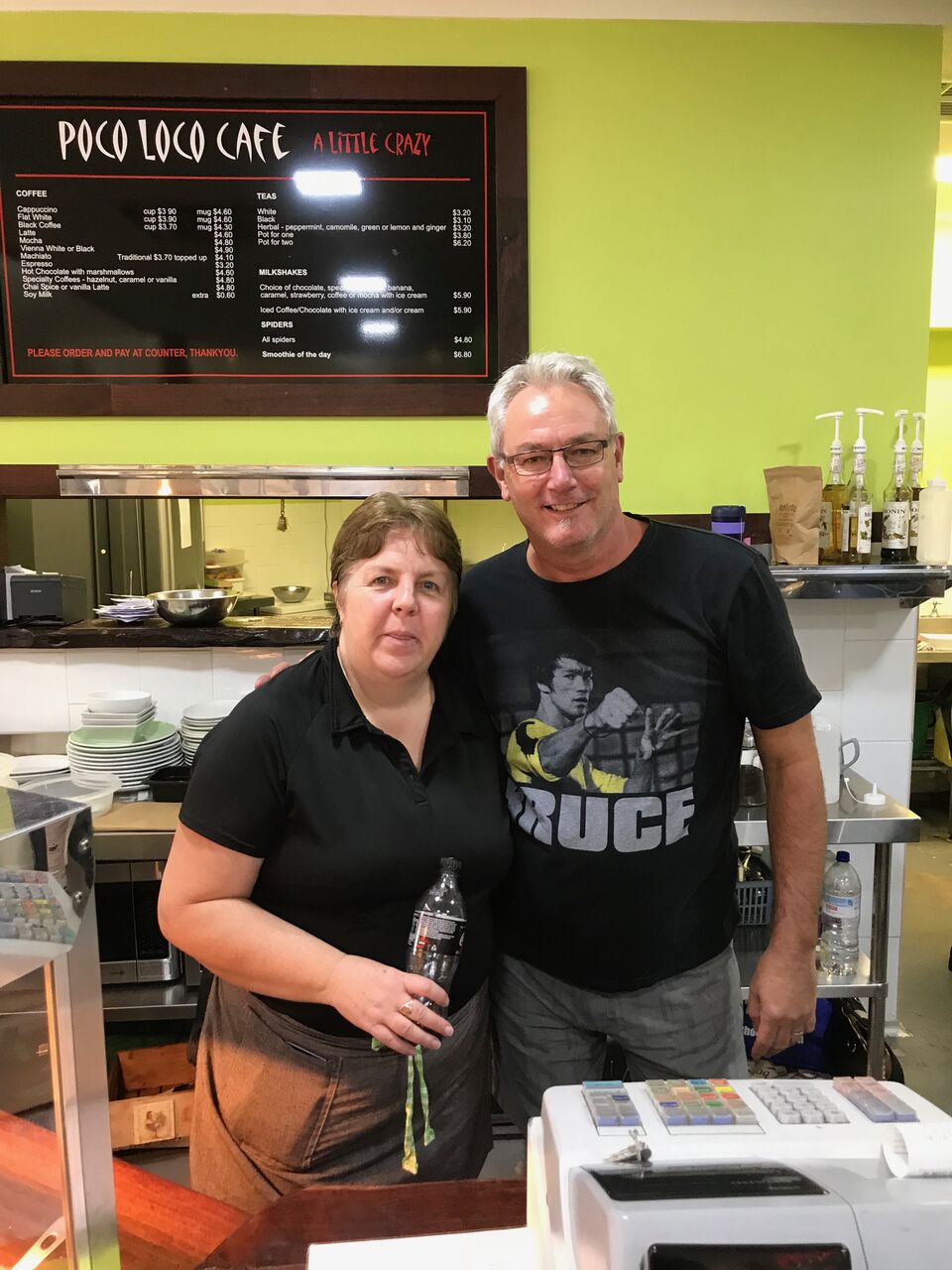 Thank you for helping us to sell our business.
David & Carole Sweet Sellers Poco Loco June 2018
The purchase of our business happened within two weeks.
Adrian was very personable and friendly. Nothing was too much trouble.
He met with us in Margaret River a few times and emailed any requested information promptly.
His involvement enabled a smooth transition.
Yvette & Nigel Laubsch Buyers of Margaret River Juice Company. April 2018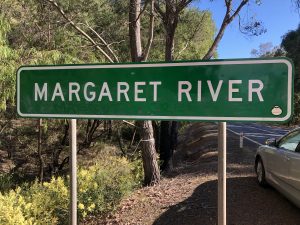 Adrian, you presented everything necessary to help us make a good decision,
the information we received was detailed and any questions answered promptly.
Lance & Enid Gelden New Owners of Margaret River Decorator Centre Feb 2019