Testimonials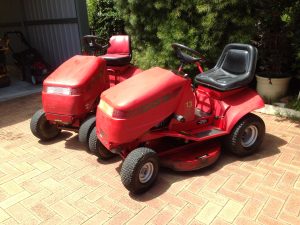 Adrian kept me well informed. He went out of his way to secure a buyer. He got me the best price. I will be using him again if the need arises. We were very happy with his service.
If you have a business to sell, it is a "no brainer!" Adrian Seale is your man.
Phillip Canfell MGS Sellers Feb 2017
I would definitely recommend your services to anyone thinking of selling or buying a business. Your advice and professionalism throughout the entire process was magnificent.
Mark and Lee Anderson Seller of Marlee Country Kennels September 2016
Thank you for helping us to sell our business. During the whole process of listing and ultimate sale your professional service was appreciated, especially keeping in contact with us as each stage progressed and replying promptly to any messages left when sometimes you were unavailable.
Rob Davies and Dominic Serafino September 2016
Thank you for helping us to sell our business and for all your help. Thanks for getting a buyer for us within 6 weeks.
Wayne Davies Seller Seahaven Fencing September 2016
We appreciated Adrian's patience and professionalism in helping us find the right business. The process was very efficient Adrian really helped us feel at ease. Thank you Adrian for making our first business purchase a breeze. We look forward to any future dealings with you.
Luke Harris Buyer of Guardian First Aid & Fire June 2016
We considered selling privately, but are very happy we chose Adrian to sell our business for us. He gave us invaluable advice throughout the process, secured a buyer almost immediately and worked with both parties to ensure a speedy, smooth sale. We would not hesitate to recommend Adrian.
Andrea and Simon Marden June 2016
"Years of experience as a local broker located in the South West" says it all.
Adrian's dedication and guidance throughout the sale of our business was invaluable.
Thanks again Adrian.
Shane & Sam Williamson Seller's January 2017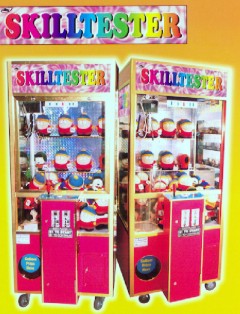 We appreciate the close contact we had with Adrian during the business process. We felt very supported and had all our queries answered. Thanks Adrian.
Jolene & Mathew Russell Buyers December 2016