This vibrant and highly profitable business segment has matured into a go to business for so many buyers.
What other business offers payment in advance each month, low staff numbers, and electronic management systems most other industries still only dream of.
We have sold numerous centres in the Perth metropolitan area over the past few years. With close to $4 million of sales under our belt we believe that out skills in this area are second to none. Add to this our large database of genuine buyers seeking clubs in the Perth metropolitan area and the in depth knowledge of the sales process for franchising and we believe we are the GO TO BROKERS for the sale of your business.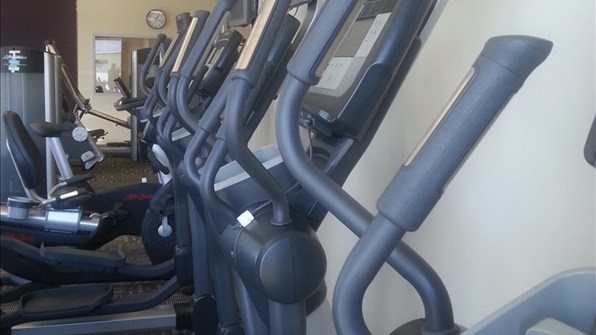 Our knowledge of current sales values ensures that your business is not undersold or it is priced too high to languish and stagnate on the market.
If you want to talk PT's DD's and PIF's and don't want to explain every single part of your business operations time and time again to someone who just does not get it then call Adrian Seale now to get his expertise on achieving a no fuss sale of your business.
We are always looking for more businesses to offer the genuine buyers we have on file.