A Franchise with no ongoing Franchise fees? I'd like to hear about that.
Meet the Franchisor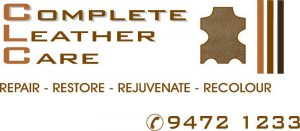 A unique informal drop in and meet  Peter Shumack , the Franchisor of Complete Leather Care WA. Open Forum on all things Franchise. From costs to pitfalls and traps.
Peter was one of the initial creators of the Bedshed Franchise and now is the franchisor for a specialist service Business franchise that offers some very
unique differences. INCLUDING NO ONGOING FRANCHISE FEES
He has a wealth of knowledge about what you need to be a successful franchisee and whether you should.
Where:  Caf-fez, Princep Street, Bunbury
When:   10am to 1100am on Wednesday 5th December
Cost:      Peter's shout but why don't you "buy one forward" for someone in the need of a little kindness.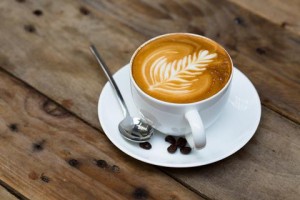 Come when you like, stay as long as you like. I will be there to answer any business sales and purchase questions.
Peter & I look forward to meeting you
On the 5th December at 10am.
Any questions, just call Adrian 0439992602

Thanks to Bianca & Matt for letting us use your beautiful café