#572 THOUGHT ABOUT BUYING A FRANCHISE?
Often anyone wanting to buy a business will not even think about a franchise business for a whole heap of reasons.  It is too expensive, I won't pay renewal fees, I am not going to give away my hard earned profits. Franchises will do nothing for me and so the list goes on.
So it is refreshing to be able to offer a selection of tried and tested successful business models that have built their success on making sure the focus is on the franchisee, you the operator.
How does …
No renewal fees for 35 years sound?
What about capped franchise fees on sales?
What about training in the USA that is part of the total franchise fee ingoing and not an extra.
The biggest advantage though is that these tried and tested businesses make the banks feel comfortable as the banks  see them as low risk. Consequently they lend far more against the business, even if it is has not even traded.
INTERESTED ?
Call me to find out the details of three exceptional Greenfield site businesses that  The United Franchise Group are  offering for sale::
Signarama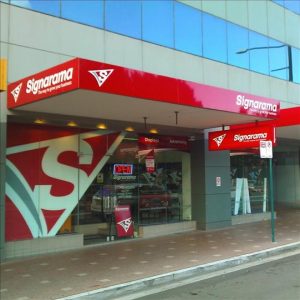 Fully Promoted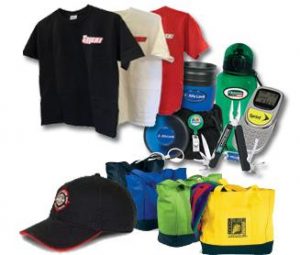 Experimac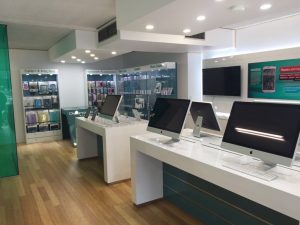 These businesses are located Australia Wide and are successful because they provide essential services to local businesses.
Each Greenfield site is
$64,500 Franchise Fee plus stock and equipment.
Or keep an eye on our homepage for more franchises for sale in the Margaret River, Busselton, Dunsborough, Bunbury and surrounding regions.