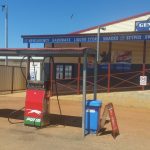 Liquor Store & Post Office & General Store Frankland River (120km from Albany) Business FOR SALE includes House & Business Premises
Sale Price
Business: $217,000 plus stock Property: $800,000
Location: Frankland River (120km from Albany 80km from Kojonup)
Ref No.: 663
Liquor Store & Post Office & Supermarket & Hardware Store
 It Is time for Eddy and Judy Fox to retire after 16 years living and working in Frankland River.
People interested in buying a business in Albany, Manjimup, Kojonup or Denmark should investigate this great opportunity.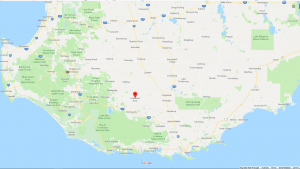 Low risk  and the perfect family business or off farm business.

   Includes an immaculate large, 4 year old 3 bed 2 Bath   home

   Huge Business premises
   Substantial infra- structure on the property.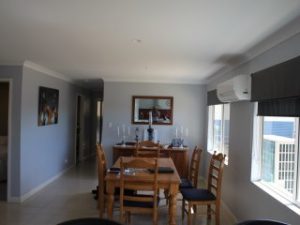 The business is a general Farming supplier and has recently secured the Landmark Agency for Chemicals.
Frankland River is located in an exceptional farming area, that has not only cropping and sheep but a thriving Wine Grape Industry. Its location makes it a low risk business as it supplies a large range of necessities to a strong and successful farming community.
This is a uniquely placed business, that can demonstrate very strong and growing profitability.
Property        $800,000
Equip/ Veh    $167,000
Goodwill          $50,000
Stock              $312,000
Total            $1,329,000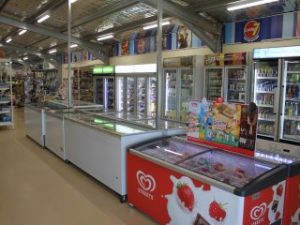 Large Fridge and Freezer area.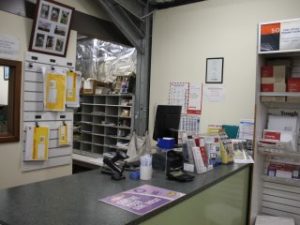 Post Office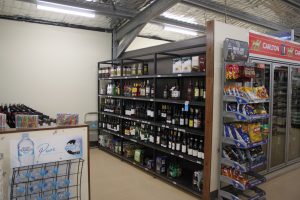 Liquor Store