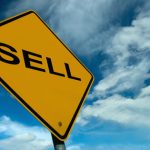 Businesses Wanted to Sell as Buyers Waiting
Since January 2017 we have achieved sales of over $3 Million and currently have $1.25 Million of businesses Under Offer.
Buyer demand has been exceptional, particularly for businesses netting in excess of $200,000.
We encourage any business owners who are considering putting their business on the market to discuss in confidence their options.
Adrian Seale,  April 2017