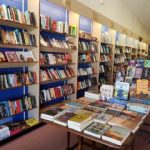 Bookshop & Gifts Business FOR SALE Dunsborough
Location: Dunsborough
Ref No.: #665
LIKE HELPING PEOPLE?
ENJOY READING AND SHARING YOUR LOVE OF BOOKS WITH OTHERS OF ALL AGES?
THEN THIS IS FOR YOU
MAKE A GREAT LIVING ENJOYING A PREMIER COASTAL LIFESTYLE AND HAVE FUN!!
BAY LIFE BOOKS
MIDDLE OF DUNSBOROUGH TOWN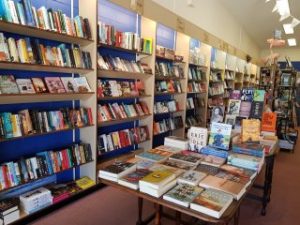 BAY LIFE Books is the only bookshop in  DUNSBOROUGH  and offers  a wide range of fiction, non-fiction and children's books.
This is a unique shop that opens onto Lions Park in the Centre of Town and is appreciated by the community and holiday makers.
Simple to manage, with  a bookshop specific management system this is the perfect business for someone looking to enjoy owning their own business.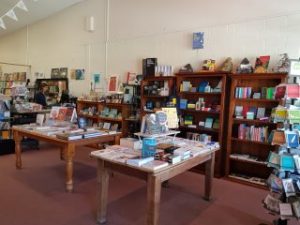 $20,000 plus stock $80,000