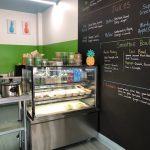 SOLD By Adrian Seale #632 Healthy Food Business FOR SALE in Margaret River $20,000
Location: Margaret River
Ref No.: #632
NOW SOLD

A REAL DESTINATION BUSINESS
EXCELLENT PROFITS
Simple to operate and the perfect healthy food business for someone looking to run a small retail shop that generates excellent returns. Very light duties so suit a lady or gent of any age.
We would describe this as a perfect small business package. It has every feature that EVERYONE WANTS but rarely finds!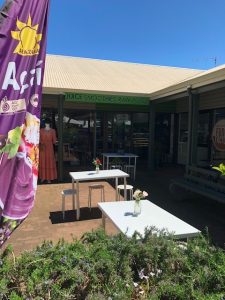 Very attractive all inclusive rent
Located in Margaret River Township on Bussell Highway

The customers comprise a big core of regulars plus the visitors attracted to the region.

Only one exactly like this in Margaret River

Long lasting equipment.

Secure suppliers.

A one person business. most of the time

Owners have 6 weeks off a year

One person can handle the day to day most of the year though summer needs some casual support.
The ideal buyer is going to be a person who loves healthy food products but the business is so simple to run anyone who has a good customer service outlook will fit the bill.
If you are looking for a  business that provides a safe and secure income then this is the one for you.
TOTAL          $20,000